"And then the day came when the pain to remain closed tight in a bud became more than the pain it took to blossom." –Anais Nin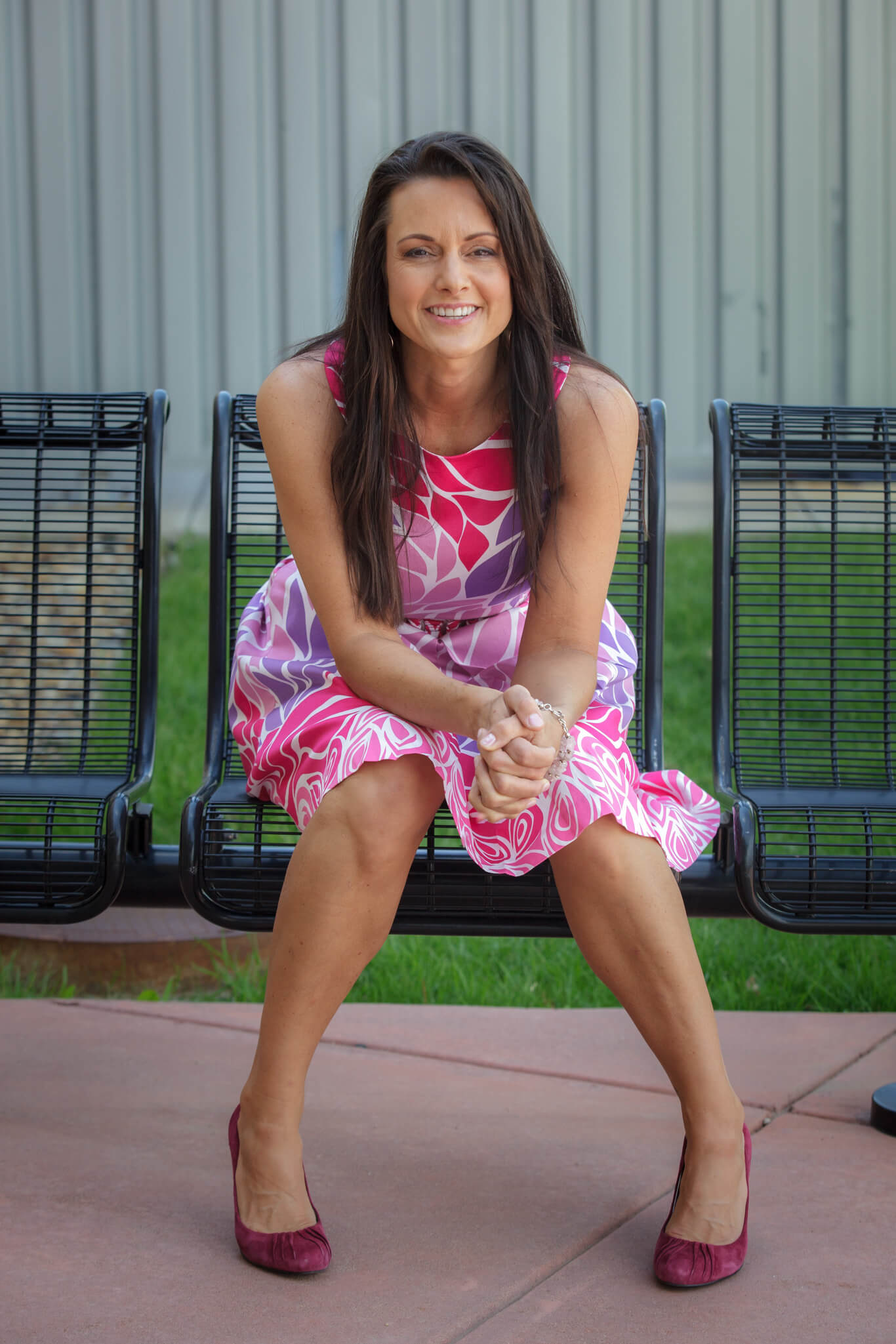 Hi,
I'm Teri Lynn
Most everyone calls me Coach TL.  I've been a Life Coach for 15 years and I specialize in Cheating, Infidelity, and Betrayal.
In 2008, after nearly 20 years of marriage, I walked out of my life.  And into the depths of hell.  A seven-year journey through Infidelity (from both sides) brought me here.   It was a hell of a journey and one I cast upon myself.  It was also the best thing that ever happened to me.
I found the courage to stand, as a woman,

in my full power. 
By first, accepting all of my fragility and weakness.  It sucked.  But, it was awesome!
"Strength is understanding your weaknesses
."
My story
I was in a relationship at 19, married at 21 and commenced creating the 'perfect little life.'  Two children and 18 years later I fell in love with someone else.  I left my marriage and everything I had ever owned within weeks of my infidelity. That began a brutal, seven-year journey of standing in every judgment, ridicule, guilt, shame, loss, and fear that I could have never imagined myself capable of enduring.  Seven years of crucifixion as the cheater, while simultaneously being cheated on and losing everything, person, and identity that I had ever known. A hell of my own making. 
I was the cheater; wanting to escape.  Tortured with desire, shame, and guilt.  Drowning in fear, failure, and despair.  Feeling crucified, terrified and not wanting to go on for one more miserable day.  
I was cheated on; curled up on the floor in fear, worthlessness, and rage.  Tortured with distrust, inadequacy, and despair.  Feeling victimized hopeless, and not wanting to go on for one more miserable day.  
I was the last one I ever thought would cheat, let alone be cheated on. I learned more about infidelity than I ever wanted to. I know why he did it.  What it made him feel.  Why he couldn't tell you the truth. If he might do it again.   I know what you feel.  Why you didn't see it.  What you can do.  What you shouldn't do.  How to heal.  I also learned that unless you've been through it, you don't really get it.  
Most importantly, I learned that…
The deep pain of betrayal can be an invitation.  We aren't supposed to only survive infidelity.  It's possible to thrive.  Whether you stay or you don't, you can transform betrayal into the best thing that has ever happened FOR you.
My Life Now
Today, I am in a loving relationship with an astounding man whom I respect more than any other man on this planet.  He accepts all of me too.  He sees me laying on the floor in a crumpled mess feeling worthless and unloveable.  He also sees me climb mountains, ride motorcycles, change lives and be a badass.  I don't have to be anything other than who I am.   Weak and strong.  Sometimes my life is amazing, and sometimes it's an absolute mess.  There will always be challenges, trauma, and triggers.  People will do things that hurt.  You will do things that hurt others.  Life isn't about protecting ourselves from hurt.  My only goal now is to accept, embrace and have compassion for all the parts of myself.  In so doing, I become a more compassionate and loving person towards others.  
My expertise is showing you how to transform your pain into something of purpose that helps you become the woman you have always wanted to be.  Open, loving, vulnerable and strong at the same time.  Someone who knows who she is, what she wants and where she is going but is at peace exactly where she is at.  Because, believe it or not, it's possible to be a complete and total shit show and a powerful badass at the same time.  All that's required is…. courage. 
Do you have that courage?  I think so.  You're here, after all.  I can't wait to talk to you!  
Coach TL