Speaking, Podcasts, & Interviews
You've either been cheated on, know someone who was betrayed, are going through it yourself right now or worry you might someday be devastated by it.  It's something most of us fear.  It's also something we rarely talk about.
I'd like to change that.
Is CheaTing More common Now?
It continues to be debated. Cheating statistics vary wildly, definitions are more confusing than ever and most studies are seen as less than reliable.  Most of that is irrelevant.
One thing remains true; infidelity continues to be one of life's most painful experiences.  As well as one that no one wants to have happen to them.  Yet, it's a topic we rarely discuss, poorly understand and suffer silently with when it does happen.  It shouldn't be this way. 
Betrayal can be talked about.  It should be talked about.
Not in anger, blame, and bitterness.  But from a place of insight, understanding and real healing.  Infidelity doesn't have to be total devastation.  The pain can be transformed into personal growth, deeper connection, and better quality relationships. The trauma of Infidelity can be transformed into a spiritual awakening.  An opportunity to heal wounded parts of yourself.   Just like any other challenge or trauma in life, Infidelity can be a doorway.  A door that opens to loving more, trusting more and becoming more.  
Infidelity is an uncomfortable topic
It could also be the topic your listeners appreciate most.
Real experience
Genuine insight
A new way of understanding
Teri Lynn has been seen on HGTV, local news channels and in magazines and newspapers across the country. She has spoken for government agencies and fortune 500 companies and is a regular podcast, summit and live streaming guest. 
She presents the topic of cheating with a sense of humor, a raw authenticity and a deep understanding of the exquisite pain that Infidelity can cause.
Women who have been cheated on yesterday or decades ago can benefit from her unique perspective.  Her personal experience, frankness, and clarity engage audiences in a way that creates room for real healing.  Her insights into the reasons people lie and cheat, and the path to getting over it are truly revolutionary.
Please contact Teri Lynn below if you feel this topic might be of value to your listeners or audience!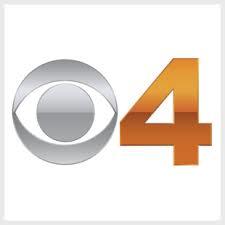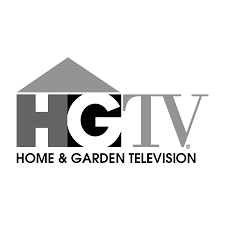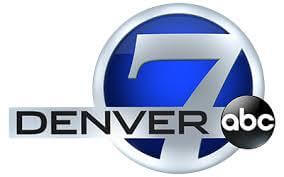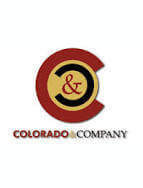 Keep in Touch!
Receive an occasional blog post, audio or video to help